With almost 20 years of experience in design and research, we provide intelligent, beautiful data visualization for market research.​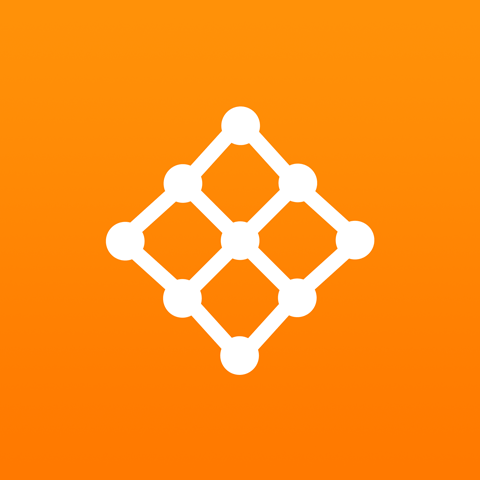 Make complex ideas understandable
Tell the complete story of your research in an approachable, straightforward and visually beautiful way, without a painfully long deck.
Set the right tone and course for progress.
We can help ensure that no matter how you present your insights, your work remains focused on the most important details, and expresses urgency clearly, where it is needed most.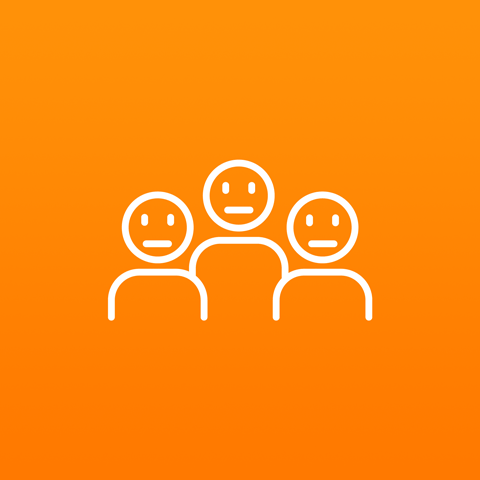 Captivate your audience
Visually compelling storytelling keeps your insights out of the weeds and keeps the key stakeholders alert to the insights you have to share. No yawns or watch-checking here!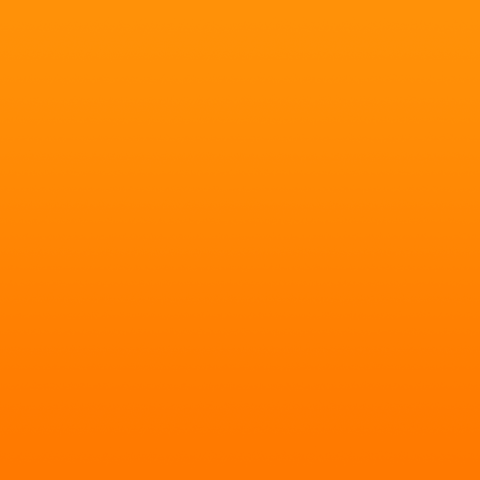 Easily socialize findings
Whether in the next cubicle or another country, sharing insights across a company can be a challenge if the findings aren't portable. We can craft custom, scalable solutions to ensure that everyone who needs to know can easily access and benefit from your knowledge.
Inspire meaningful action
Insights without action serve no purpose, but action without focus can do more harm than good. We can create resources that motivate stakeholders to become informed advocates for the action your research recommends.
We'd love to hear from you!